Reduce Hospital Readmissions Rates
iTreatMD equips providers with clinical insights to high risk patients who have been discharged to a post-acute care center within a 30-day window. Hospital clinicians will receive seamless access to data on a patient's condition and real-time information about their vitals, medications, lab reports, and more at the discharged facility.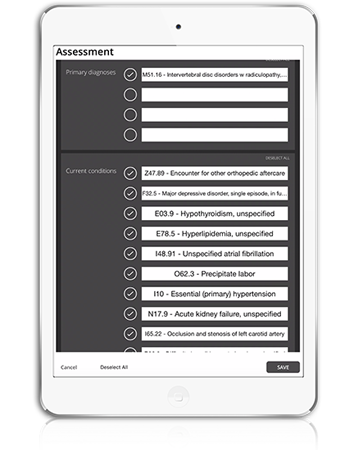 Visibility into Change of Condition/Disease
Observe the right level of care at the right time for each patient.
Control Patient Medications
Limit possible side effects and ensure optimal dosage.
Visibility into real-time care data to quickly determine if a patient's status is improving or worsening.
Assess care data and use proven projection models to determine the likelihood of readmission.
Patient-Facility Matching
Ensure patients are discharged to the relevant facility to optimize outcomes and manage their care needs.
Third-Party Integrations with Post-Discharge Facilities
Effortlessly integrates with various facility EMRs and third-party applications to download patient information on a nightly basis.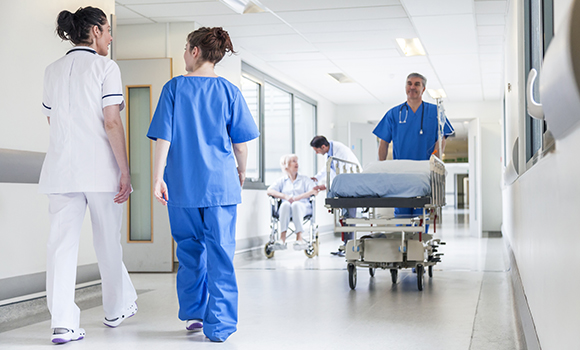 Reduce CMS readmission rates by up to 50%!
Providers have limited, if any, clinical line-of-sight into a patient's condition once discharged. Their ability to adjust care or assess levels of improvement is significantly reduced until the patient is readmitted, and by that time, it's too late to avoid a preventable hospital visit.
Save hundreds of thousands of dollars (or more) every year!
The average readmissions cost is $14,400 per patient and rising every year. Learn how you can reduce your CMS readmissions penalties by unlocking your free Costs Saving Analysis!