Shorter ambulatory documentation time
Designed by physicians for physicians, iTreatMD is a mobile, cloud-based solution that cuts the amount of time clinicians spend documenting encounter notes and allows them to spend more time with their patients. Our solution overlays your practice's EMR and ensures that patient data, encounter notes, and billing information are seamlessly integrated.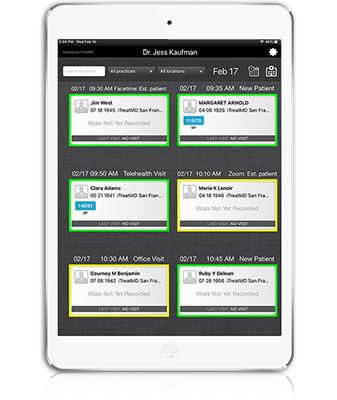 Clean and simple application enables fast documentation via a context-specific scrolling menu interface for clinicians.
Patient-facing portal for Education
Easy-to-use interface for patients to access their clinical information and records.
Tap, Talk, or Type for Input
Optimal combination of multiple modalities for use before, during, or after a patient visit on any device. Faster than transcription!
Cutting-edge technology rapidly captures data to leverage AI and Machine Learning technology
Detailed Analytics and Reporting
Easy analytics to provide actionable insight via customized dashboards to improve claims and billing
Ensure your patient data remains safe and secure with our cloud-based solution.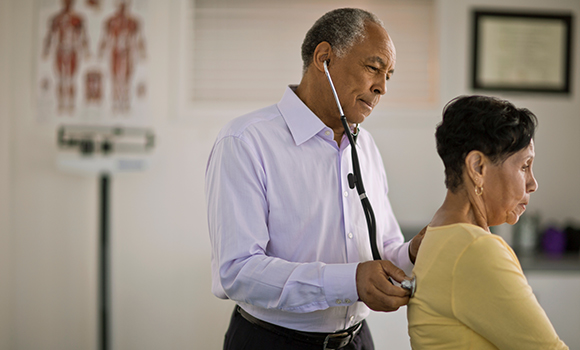 Increase your total monthly revenue by over 45%!
Reduce claim denials and increase first-pass resolution rate.
70% reduction in documentation time
90% decrease in unbilled patient encounters
Support documentation for extended visits and services
Full ROI and Saving Analysis Report
Connect with an expert to learn how your post-acute care center can make thousands of extra billable dollars every month!